Life
---
Life is a series of experiences, each of which makes us bigger, even though it is hard to realize this. - Henry Ford
---
19??
---
1974
---
1976
Worked 2 years as a newspaper delivery boy for the Springield News-Sun. I had a Huffy bike with a banana seat to help me deliver during the week. Sunday's paper had so many ads and so many subscribers, I would walk.
---
1978
Visited the Cedar Point amusement park. Rode all of the roller coasters. Some opportunists tried to pick-pocket me and failed.
---
1980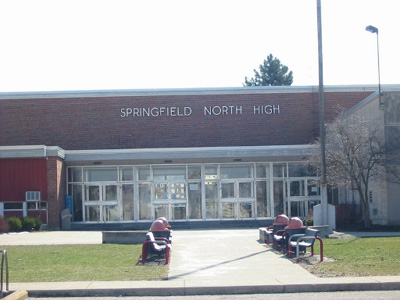 Attended Springfield North High School. Like every other public school in America, there were bullies. But now we have the bully the bullies program, I suspect the amount of bullying has decreased.
---
1981
Moved to Pittsburgh, Penn
Attended Plum Senior High. They had a mandatory swimming class when I attended.
Worked at Dairy Farm, Plum Borough Penn, 6 months, custodian
Moved to Columbus, Ohio
Worked 2 summers doing miscellaneous jobs such as mowing lawns and selling produce at the roadside.
---
1982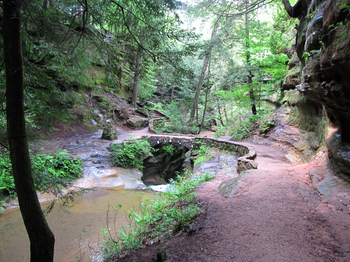 ---
1983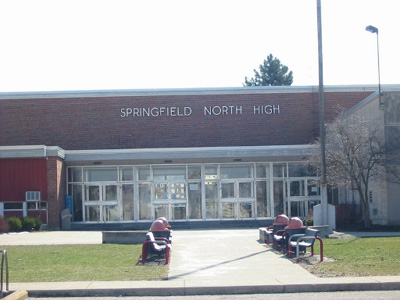 ---
1984
---
1985
---
1986
I attended instead of my father. He had died a few days before. :(
---
1987
---
1988
---
1989
Went to Key West, Fla for Spring Break.
Bought 2nd car 64.5 Ford 2 door w/ 351 windsor, posi-trac, line loc, 10 qt oil pan, etc..
Viewed The Who for The Who Tour 1989 at Cleveland Stadium
---
1990
---
1991
Viewed ZZ Top, Recycler World Tour, Ervin J Nutter center, Wright State University
Viewed Van Halen 5150 Tour, Alice in Chains Facelift Tour, Blossom Music Center

Alice in Chains was better that night

Moved to Atlanta, Ga
Wrote how to solve the Rubik's Revenge (4x4). I still have the paperwork.
Worked at Fresh Market Festival, Duluth for 1 yr as a produce clerk.
Watched Atlanta Braves lose to the Pittsburgh Pirates 1-0 in game 5 of the National League Championship. Even though the umpire got the call wrong, it was a great game.
---
1992
Worked at Toys R Us in Duluth for 2 yrs as a sales associate. Primary responsible for selling bikes, car seats, and anything else that was heavy or cost a lot.
Bought 4th car 84 Mercury Capri.
Toured Stone Mountain Park and stayed for the laser show.
---
1993
---
1994
---
1995
---
1996
---
1997
---
1998
---
1999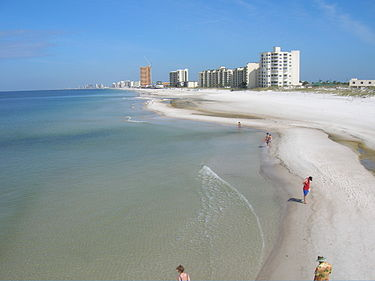 ---
2000
---
2001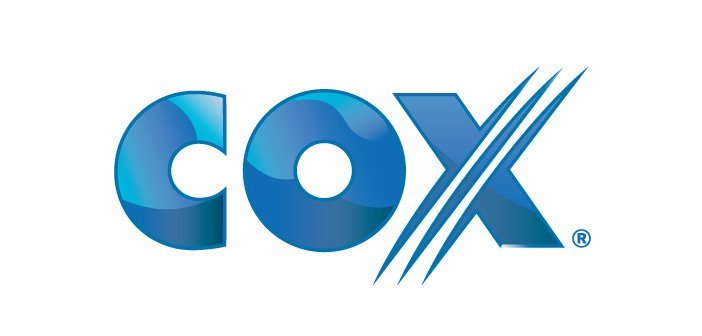 ---
2002
---
2003
---
2004
---
2005
---
2006
---
2007
---
2008
---
2009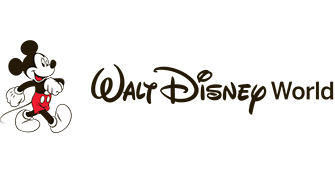 ---
2010
---
2011
---
2012
---
2013
---
2014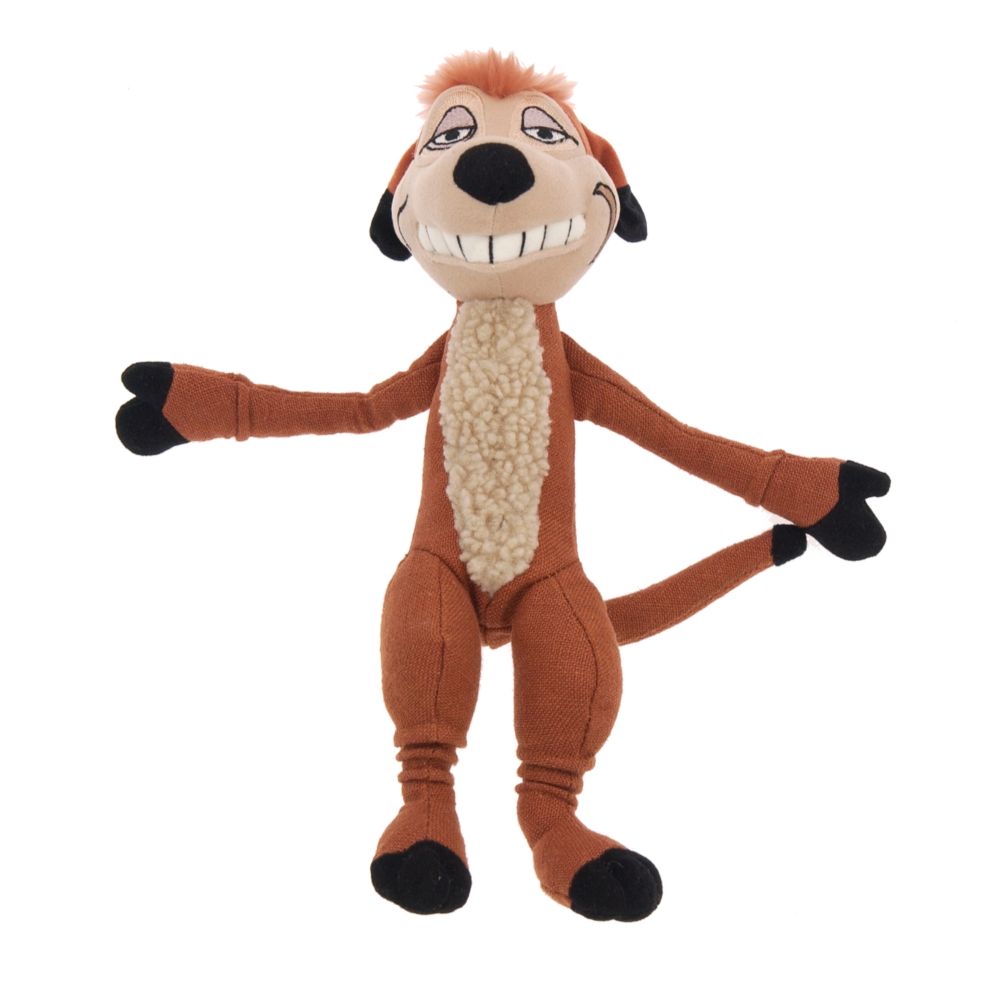 ---
2015
---
2016
---
2017
---
2018
---
2019
---
2020
1999 - 2021 paultclark.com